Air Conditioning Services

Air Conditioning Specialists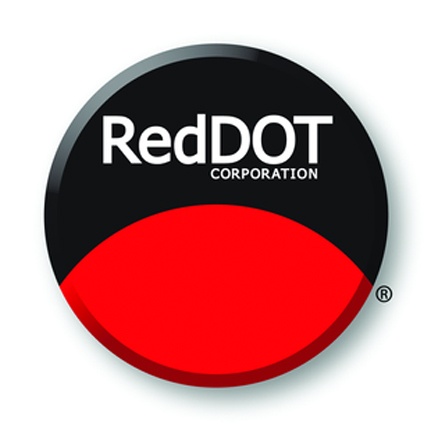 In addition to keeping you running, our air conditioning technicians can keep you comfortable while you're working. We service and repair all types of air conditioning systems. We use Red Dot Parts, and we're members of – MACS – Mobile Air Conditioning Society and AERA.
Download a PDF for printable information
Rutt's Machine, Inc. now has a new service:
Mobile Air Conditioning Maintenance, Repair and Installation for Agriculture & Marine Applications, and Construction & Mining Equipment.
Rutt's Machine, Inc. is a member of MACS (www.macsw.org) and a registered subcontractor through MSHA (www.msha.gov). All Rutt's technicians are certified through MACS as required by Section 609 of the Clean Air Act. Rutt's technicians are also MSHA certified (Part 46 & 48) to work in coal mines and stone quarries. (Landfills do not require MSHA certification.) Rutt's has the latest instruments, tools, and technology to do these repairs. We also have the capability to make air conditioning hoses in the shop and in the field (Atco crimp and E-Z clip systems).
Rutt's has the ability to check purity of refrigerant and remove if contaminated. Rutt's can also discharge, vacuum, and recharge systems in the field. Rutt's has the ability to check for leaks through UV dye inspection, electronic sniffer, and nitrogen charge. Rutt's uses UView temperature scans to check for temperature differences in the cabs to fine adjust AC systems. Rutt's can install air conditioning/heat units in machines that previously didn't have air conditioning installed in them. Rutt's can retrofit any systems from R12 to R134A.
Rutt's has in stock many parts for a quick turnaround. Parts in stock at Rutt's include receivers-driers, expansion valves, 12V and 24V compressors, evaporators, cab filters, o-rings, condensers, and motors for your heavy equipment or Class 8 trucks. Rutt's is a dealer for Red Dot, Kysor-Bergstrom, JBAR (Eagle), and DTAC.
Call for our Rates!
Air Conditioning Major Machines
Robinair 14830A Thermistor Vacuum Gauges
Mac/Robinair 34700Z R134A Recovery Vacuum, Recycle/Recharge Machine
Polarseal 77716 Hose Portable Crimper II (Atco Crimp)
(Capabilities for Hose Sizes #6, #8, #10, #12)
Robinair Cooltech 17580 Flushing Machine
Robinair 17607 Universal Flushing Adapter Kit
Robinair 17680-2K Universal Recovery Station for Contaminated or Mixed Refrigerant (Scavenger)
Robinair 18340 Air Conditioning Valve Core Removal Tool Kit
TIF 9055 Refrigerant Scales
TIF Provax Portable Recovery and Vacuum Machine
Mac Tools Manifold Gauge Sets (R12/R134A)
Robinair 15600 Vacuum Pump
Honda EU2000i Portable Generator
Master Sanden Tool Kit
TIF 16900 Refrigerant Identifier
TIF ZX-1 Electronic Leak Detector
UView 580000 Temperature Scan
Robinair 17607 Flushing Kit
Neutronics AC Sealant Detection Kit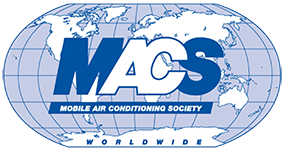 Email us at [email protected]