About Rutt's Machine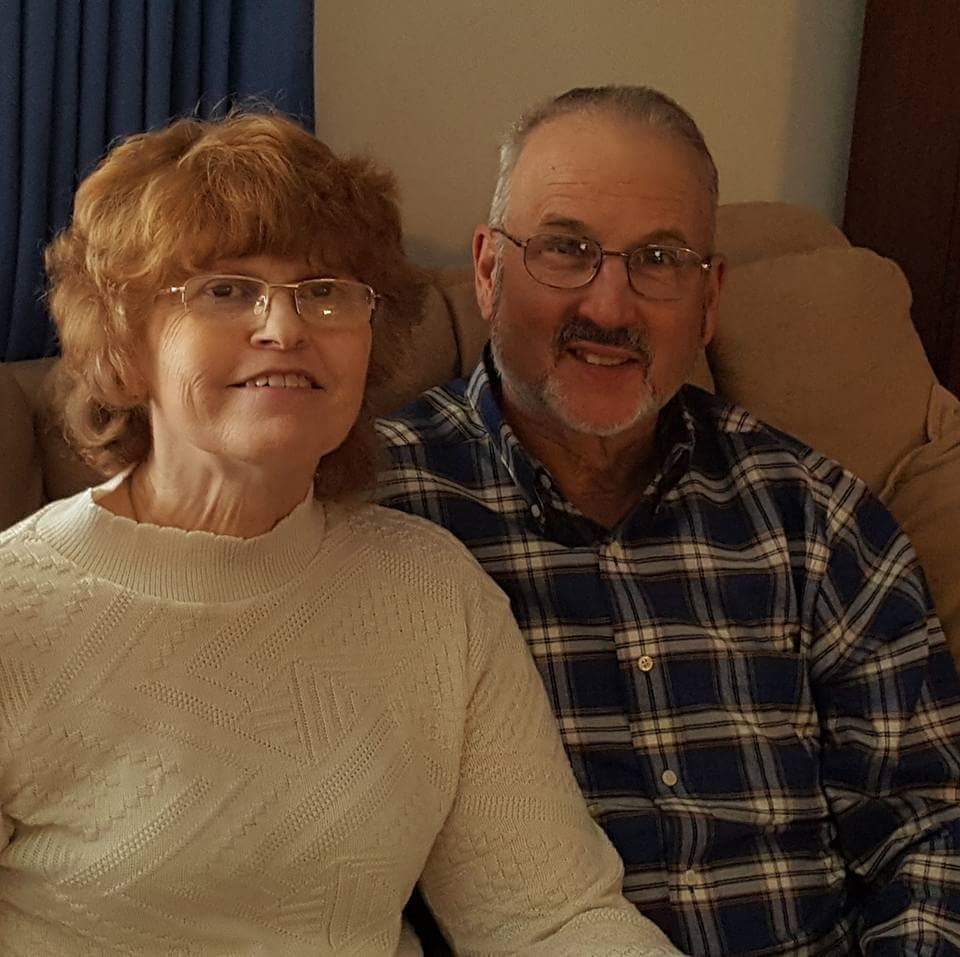 Rutt's Machine had its very modest beginnings down on the farm. In 1972, Leon Rutt began repairing agricultural equipment in a 20' X 40' section of his father's dairy barn. He fixed things well, and word of the quality of his machine services quickly spread. Two years later, he rented a 5000 square foot building on Route 230 in Elizabethtown, and he began to acquire equipment to resurface heads and flywheels, as well as boring and honing equipment.
In 1980, the business added full crankshaft and block service. 1985 brought the addition of a state-of-the-art crankshaft grinder, balancing equipment, a belt-surfacing machine for manifolds, spray welding equipment, and a 100" linebore machine.
In 1989, our landlord at the time allowed us to enlarge our space to include a clean assembly room, an oven room, a loading area, and a cleaning and inspection facility. The landlord, however, would not allow us to purchase the building, so in 1995 we began to build our current facility on Jonlyn Drive, which is off Route 230, just east of Elizabethtown.
Our founder, Leon Rutt, served as the general contractor for the project, and he and his father, Norman, and many friends, did much of the work themselves. We moved to our present facility, which covers more than 25,000 square feet, in 1999.
Because of the constantly growing demand to supply the diesel industry with parts and machine services, our business has continued to expand and evolve. During the 2000s, we've become dealers for most major diesel manufacturers, and we now give complete support to all these lines.
Rutt's Machine remains a family-owned business, and helping our clients involves a lot of hard work and a lot of late nights. Our business is richly rewarding, and we thank you for your interest in Rutt's Machine. If we can help you keep your machinery running, please contact us.