Rutt's Machine Shop - Diesel & Gas Engine Machine Services
We are still open as an essential business during the COVID-19 pandemic. Keep an eye here on our website, or on our Facebook page for the latest updates.

When your engine has problems, or when it's time for regular service, then it's time for you to call Rutt's Machine, where we perform comprehensive machine services for both diesel and gas engines in our fully equipped machine shop. Our certified technicians are experts in the precision machining of engine parts and components, and in working with complete engines as small as 1 cylinder or as big as V-20 industrial diesels.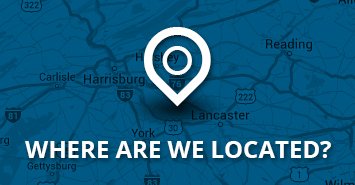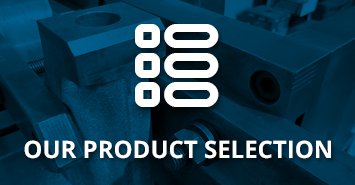 The primary focus at Rutt's Machine is the hard-working engines and transmissions that power industries such as trucking, mining, agriculture, construction, power generation, manufacturing, oil & gas, the rental industry, and even commercial fishing. So, if your engine needs repair, maintenance, or analysis, give us a call. We stock manufacturers' OEM parts, and we're here to keep you running smoothly and working steadily. We'll even bring our machine services to you if you need us.